Welcome to our review of Cold Brew Club.
Is this product good enough? Is it really good for coffee lovers?
Is cold brew coffee worth trying?
Well, you will know all the details about this cold brew coffee in the following sections. We have discussed the taste and quality of this coffee and how this subscription works!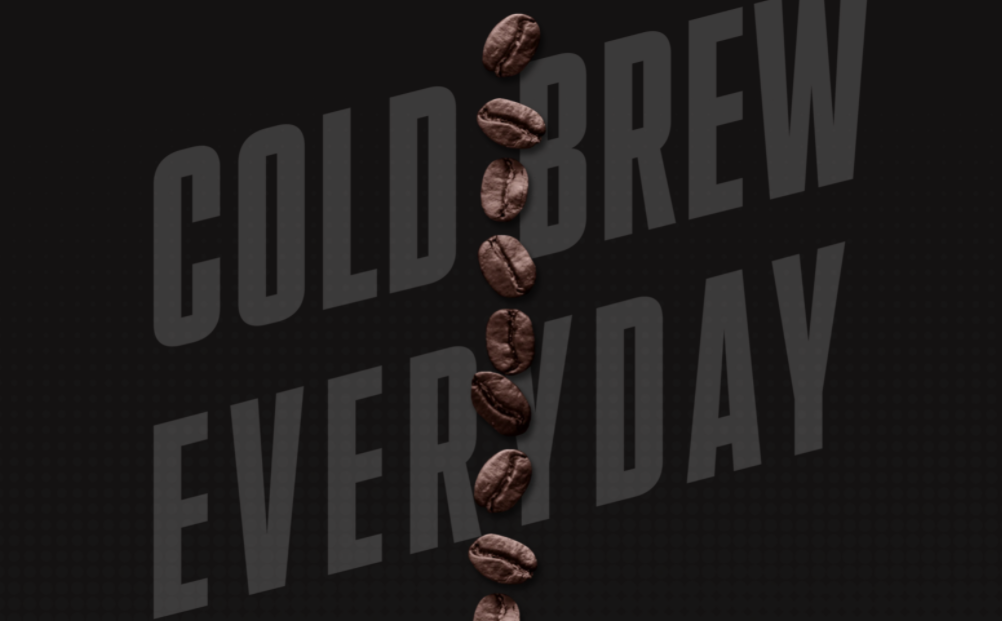 About Cold Brew Coffee Brand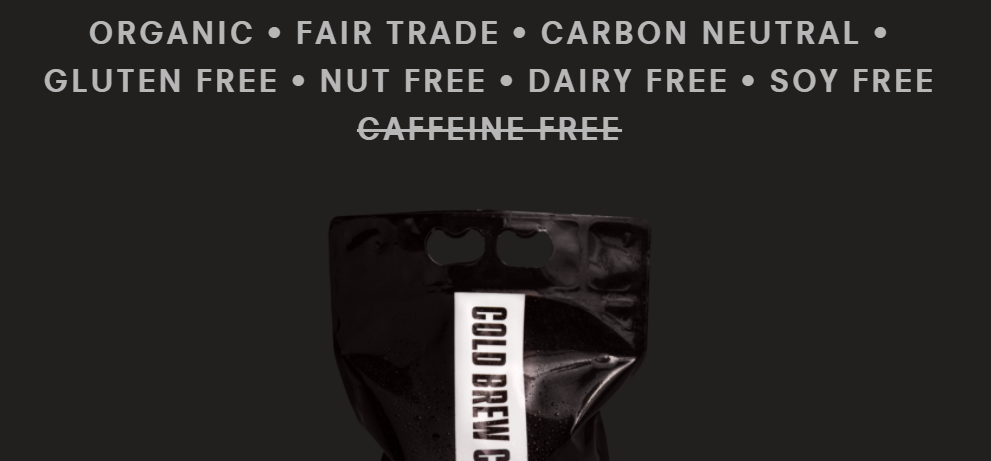 As you probably know that the demand for reasonably priced and premium quality cold brew coffee is already rising.
Unfortunately, there aren't so many choice options available on the market.
Luckily, for coffee enthusiasts, this product (Cold Brew Coffee) will be so apt for you!
Cold Brew Club company has recently come up with the launch of the world's very first cold brew coffee subscription box. To be more precise, every month you will get fresh batches of concentrated, 100% Arabica cold brew coffee, shipped and delivered right at your doorstep.
According to the company, there are not-so-good coffee concentrate products available on the market. That's why the company has come up with gluten free and carbon neutral products. Do you now want to know how does this subscription work?
If yes, then please have a quick look at the sections below and reveal all the details.
How Does Cold Brew Coffee Work?
The company aims to bring quality cold brew coffee at your home. The best part is that you do not really need to pay any hefty cafe price for this.
What's more, Cold Brew Club's spokesperson has further mentioned that this coffee is indeed a premium coffee option that ships cold and even stays fresh.
There is one more exciting factors about this coffee products that you must note.
Making the cold brew coffee from its concentrated form is quick, hassle-free, and simple. All you will need just two parts water and one part of coffee beans concentrate. Now, mix them well. And, the super delicious, first-class coffee will be ready to drink.
Cold Brew Club Is Worth for Coffee Lovers?
Yes, it's definitely worth trying, specifically if you are a coffee lover.
Members of the club will receive around three litres of cold brew concentrate in each subscription box.
This three litres of coffee can be mixed to approximately nine litres of water/milk, resulting 38 cups of cold brew coffee.
Note, the concentrate will be delivered once a month. Members will be contacted each month for shipping so that the customers can mention what recipes of cold brew they would like to taste. This Cold Brew Club is really great for coffee lovers of all generations.
Taking their preference into consideration, the company adds new coffee recipes in every 30-60 days.
Cold Brew Coffee Corporate Program
Cold Brew Club has introduced a special corporate program for business customers.
Companies who would like to offer their employees have access to the best quality cold brew coffee can directly contact the Cold Brew member team.
The pricing of this corporate program is not clearly mentioned on their official website.
It's better to contact the team of Cold Brews Club Coffee team to get the quote. Depending on your corporate requirements and number of employees you want to serve, you will be offered a special quote.
Available Menu Options
As the official website, there are currently two menu options available for shipment. Both of these two menu options are very popular and already received raving customer reviews.
The first one is all about Medium-Dark Roast coffee. It offers strong flavors of cocoa. It has slight hints of citrus too.
These beans are sourced from Guatemala farms situated in around 5000ft high altitude. This coffee beans have extreme character and definition.
It features signature blend of a rich, chocolatey flavor profile with a slight hint of citrus and a light nuttyness.
Rest assured that caffeine lovers will surely love its reliable and consistent quality brew. The product can be enjoyed in both hot and cold weather conditions.
The second menu option is Medium-Light Roast coffee. The taste, quality, and aroma of this product can surely make a difference.
That's because it offers a premium blend of Juicy Plum and Sweet Almond taste.
This recipe is brought to you simply by combining the complementary characteristics of two versions, such as Colombian Tolima and Brazilian Cerrado coffee. It's light and refreshing. It's indeed the best summer coffee that offers excellent freshness.
What's more, there is another limited-edition coffee grounds recipe available which is sourced from Honduran. It's tasting profile feature a blend of orange, honey, and chocolate flavor.
If you want to know more about these coffee recipes or if you have any other preference, then please feel free to send your questions to the provided email address.
Pros
Excellent freshness
Gluten free, organic, fair trade, nut free, and carbon neutral
Great flavor and great aroma
Mouthwatering taste with unique blend
Consistent quality
Easy to make and easy to enjoy
Various options available for summer and cold coffee
Natural and gluten free
Offers low to balanced acidity
Cons
Limited edition coffee recipes are not easily available.
Final Verdict
Cold Brew Club has received raving customer reviews. Nowadays, finding cold brew coffee products that is both fresh and reasonably priced may not be easily available.
Cold Brew Club is ready to fill up this gap and that's why they have come up with coffee subscription box concepts. Every month, they will deliver you concentrated coffee at your door step. You can just mix it up (as per the provided guidelines) and ready to enjoy a sumptuous coffee.
This coffee is available in both hot and cold climate conditions. The only problem is that the number of available recipes is a bit less.