Have you heard about iaso tea?
It is a herbal tea that offers a range of benefits a well as being a dietary supplement for promoting weight loss.
If you've come across Iaso Tea and wonder if the it works as advertised, you have come to the right place because in this Iaso Tea review, we examine what it contains, how it works and whether it is effective.
What is Iaso Tea?
The manufacturer of the iaso tea product, Total Life Changes (TLC), claims that you can experience cleansing benefits if you take Iaso Tea.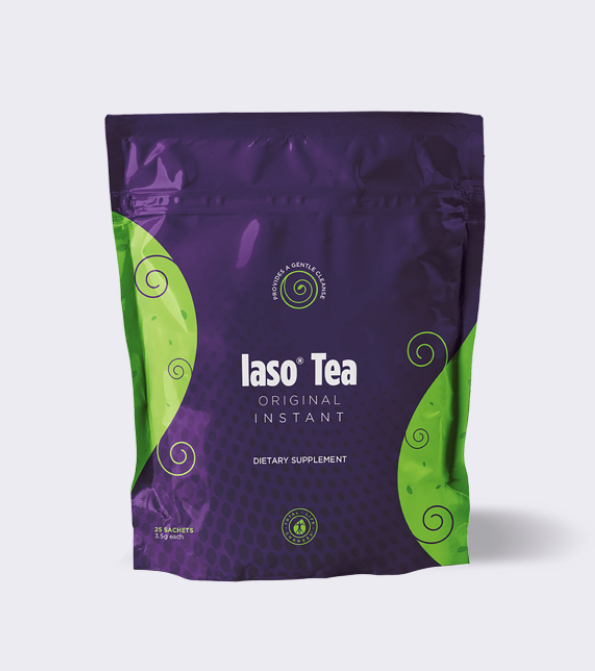 To be precise, this herbal tea (can also be considered a detox tea) comes with an instant blend that is both easy to make and easy to take.
According to Total Life Changes, the unique proprietary blend is scientifically formulated in order to help remove all harmful waste from your body. Furthermore, apparently Iaso Instant Tea is equipped with three powerful extracts, one of which is Nutriose FM 06.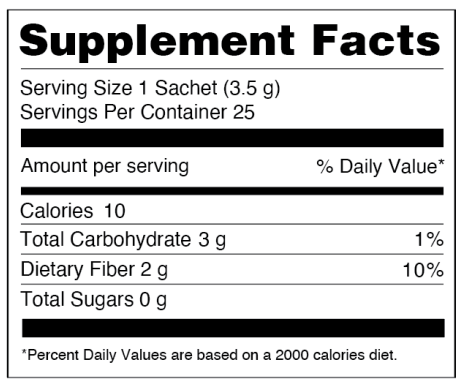 We will make a detailed analysis of the active ingredients of iaso tea. But, for quick reference, the main ingredient of this digestive wellness tea is Nutriose FM 06, a soluble dextrin corn fiber that serves two purposes.
First, it aids digestion and ensures that you have a healthy appetite. That makes it great if you are dieting or engaging in a weight-loss program.
Second, it has a variety of herbal ingredients that enhance your gut health by ensuring that you have healthy intestines. To achieve that, iaso tea has anti inflammatory properties.
In the next section, let's take a closer look at the main ingredients and composition of iaso tea.
Iaso Herbal Tea Ingredients
Iaso tea herbal medicine contains four different ingredients. Let's take a look at each of these ingredients and their underlying benefits.
Nutriose FM 06
This is the main ingredient of iaso tea original. Nutriose FM 06 is basically a dietary fiber.
According to research, NUTRIOSE FM 06 provides arguably the highest fiber enrichment of almost any kind of food including dietary supplements.
The key features of Nutriose FM 06 are:
High fiber content (almost 85%)
High solubility
Low viscosity
Outstanding digestive tolerance
Nutriose FM 06 is derived from wheat corn starch and according to the manufacturer, this soluble fiber has two excellent properties: It supports digestion and helps in maintaining a healthy appetite.
Although Nutriose FM 06 is an excellent source of dietary fiber, it is unclear whether it is really helpful in weight loss; it still requires more research and clinical trials.
Cassia Angustifolia Extract (Senna) (Powder)
The next ingredient in our list is the extract of Cassia Angustifolia seeds, a native Indian plant.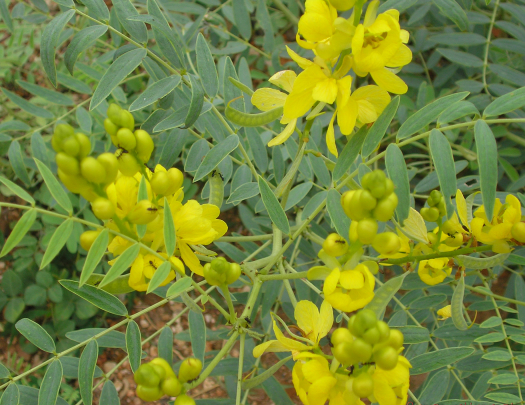 It is included in iaso tea because senna powder has powerful cleansing qualities i.e. detoxifying properties that help relieve constipation. On top of that, senna seed extracts can support healthy colon motility and provide beneficial antioxidants to the body and circulatory system.
That being said, senna's powerful cleansing qualities are not proven or established. In addition to that, there are no peer-reviewed medical studies that suggest this ingredient is effective when it comes to long-term weight loss.
Hence, iaso tea's claims about senna extract being used for weight loss are not 100% true as no medical study totally justifies it.
Carcia Papaya Extract Powder
Let's now talk about the third ingredient i.e. Carica papaya extract.
This flowering plant originated in southern Mexico and Central America. According to iaso tea's maker, this ingredient has many medicinal properties; for example, it supports digestive health and helps aid digestion.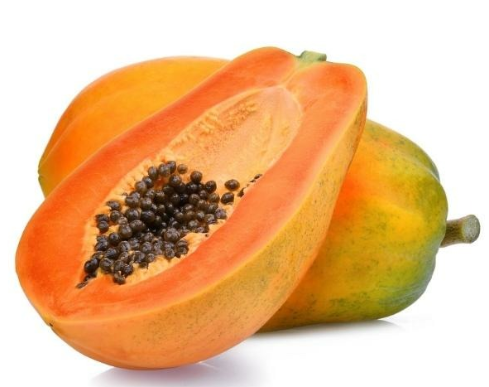 Well, the benefits of papaya are widely known. For instance, papaya extract features certain enzymes that aid digestion and maintain a healthy digestive tract.
In addition, papaya also contains fiber, folate, vitamins C & E, and beta-carotene.
However, it is hard to tell whether these ingredients are helpful for weight loss. Papaya extract may help maintain a great digestive system but it can not be linked to weight loss as no medical data proves this yet.
Chamomile Extract Powder
In the previous sections, we talked about the three natural ingredients of iaso tea original blend. There is a fourth ingredient called chamomile extract.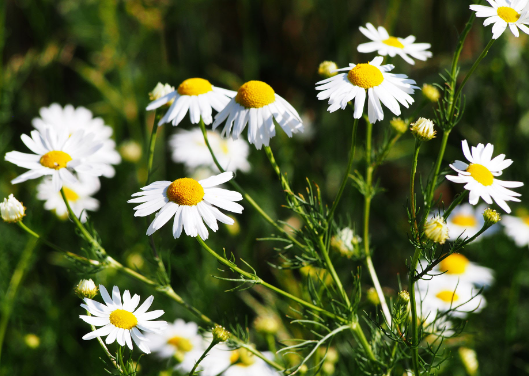 Chamomile has been around for centuries and people have used the plant for various purposes. For example, chamomile extract can treat issues related to nausea, heartburn, vomiting, and upset stomach.
In addition to that, it features the antioxidant apigenin, which is an excellent companion for your digestive tract. The inclusion of chamomile leaves extract in iaso tea means that it enhances digestive health.
Iaso tea is an updated product and according to Total Life Changes, the previous formulation had ingredients like holy thistle and blessed thistle that have since been removed from the tea.
Pros of Iaso Tea
Removes harmful toxins to detoxify the body
Helps the body to easily absorb nutrients
Supports a healthy circulatory system
Promotes digestive wellness
Enhances physical energy
Iaso tea comes with instant tea formula that is easy to make.
Promotes healthy upper and lower intestines
Cons of Iaso Tea
The effectiveness of iaso tea's ingredients is not still proved when it comes to weight loss
Does Iaso Instant Tea Help in Weight Loss?
Not particularly. If you have been wondering if this tea is really great for weight loss or whether you should trust the instant tea formula as effective, the answer is not definitive.
Although iaso tea comes with a bunch of natural ingredients like chamomile extract, papaya leaves extract, and senna extract powder which can be great when it comes to maintaining your overall health condition and may even improve digestion that doesn't mean that they will promote weight loss.
How Do You Use Iaso Tea Dietary Supplement?
You need to mix one sachet of iaso tea with at least one cup of hot/cold water.
The recommendation is to take two sachets of iaso tea per day. You will need to take it 30 minutes before eating, preferably on an empty stomach.
Final Verdict
You can include iaso tea in the list of effective wellness supplements.
Note, iaso tea is based on a herbal tea instant tea formula. The main benefit is that the composition is based on four ingredients — all natural. That's why the formulation does not invoke any harmful side effects.
These ingredients can relieve constipation and also maintain digestive wellness. The main ingredient, NUTRIOSE FM 06, is an effective dietary fiber.
Another ingredient, cassia angustifolia extract, may have powerful cleansing qualities but those are still unproven. Similarly, the link between papaya extract and chamomile extract and weight loss has not been established.
Hence, TLC Total life's iaso tea formula can be great as an instant tea and the taste is also great but if you are looking for a weight loss supplement, then there are better alternatives.